At EOT, our goal is to endow you with the knowledge and skills you need to become an extraordinary parent, leader, director, coach, counselor, or teacher. On this page, we celebrate the best ways to master the art, science, and skill of positive youth development. Each month, we'll introduce a STAFF TRAINING theme to advance your thinking. Get ready to explore beyond the bounds of our content library and push yourself in new directions.
Current Theme: Wood Working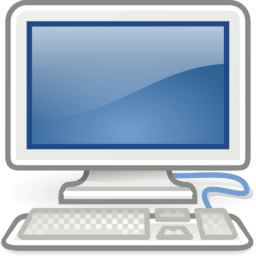 "Staff Training Skills"   Webinar Series
Free to parents, staff, coaches, and directors
30 minutes of practical, unconventional advice
View the current webinar here.
Click here to register for the next free EOT webinar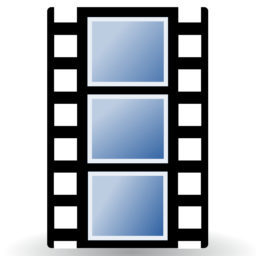 Full-Length, Featured EOT Video
See how EOT trains summer youth leaders and staff
Expert advice from one of our talented faculty
This featured video is FREE for a limited time only
Click here to watch our featured training video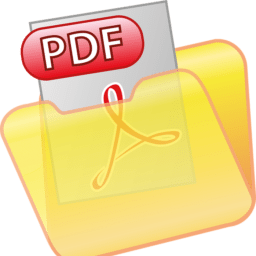 Ready-to-Use Handouts and Training Tools
Like all EOT videos, our themes include handouts
Print the PDF and add it to your staff manual
Perfect for extending video-based learning
Click here to download (

Adobe Reader

required)
Practical, Relevant Articles and Posts
Top leadership tips from our faculty and friends
Blog posts, magazine, and newspaper articles
Read online or download a PDF for your staff manual
Click here to read our latest featured article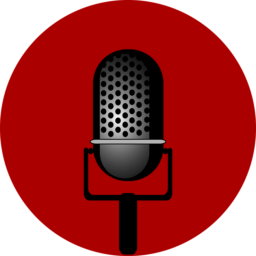 Upcoming Faculty Speaking Events
Our faculty host more than just EOT videos!
Live workshops, keynotes, interviews, and lectures
Fantastic opportunities to extend your learning
Faculty list their upcoming events here.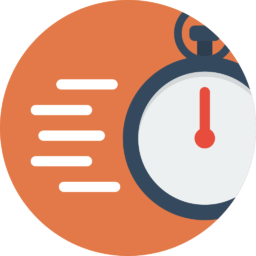 60-Second Seminar Leadership Series
Original solutions to tough youth challenges
Submitted by our fans; vetted by our faculty
A mini-video goldmine of applied leadership skills