All staff enjoy
e-learning at their own pace.
Content ranges from basic to advanced.
New staff adopt a professional mindset.
Videos stream to any mobile device with WiFi.
Statistics record learning and course completion.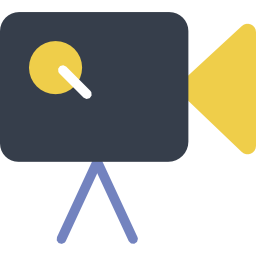 Engaging Videos from the Experts
No chumps. Every video is written and hosted by a world-renowned professional.
No fluff. All content focuses on practical leadership skills that staff need to succeed.
No "Death By PowerPoint." We film only real staff and real kids in realistic scenarios.
No limits. You can always upload your own custom videos, quizzes, and handouts.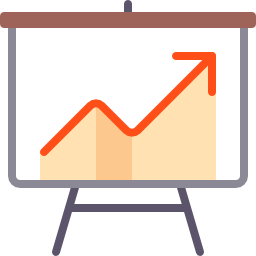 Accountability and Tracking
Choose from pre-made courses or create your own, for different groups of staff.
Track your staff's learning from your "Director Dashboard" private admin page.
Print a record of completed coursework to include in your accreditation binder.
No more staff snoozing through lectures. Now you can document real understanding.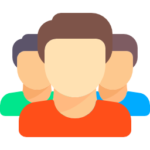 See something in a video that's different from how you do things? Want the new staff to meet the returning staff? Have a new policy or topic you'd rather not discuss on Facebook or email?
Your "Virtual Staff Lounge" is the perfect, private space to start discussion threads and promote staff bonding months before your on-site training program begins. No more surprises or awkward ice-breakers!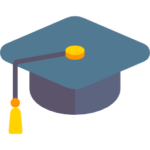 In addition to certificates of completion, your staff can earn Continuing Education Units (CEUs) from the University of Southern Maine for every 5 modules (video + quiz + handout) they complete successfully. Our Director of Continuing Education will guide each learner through the simple application process. Modest fees apply.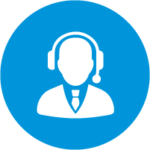 Easy to Set-Up and Manage
Getting started is simple. Enroll yourself with a few keystrokes or call us at 877-237-3931 and we'll talk you through it. Once you're enrolled, our Customer Success Team will ensure you get the most out of your subscription. Got a tight schedule? Click here to pick a time to talk that works for you.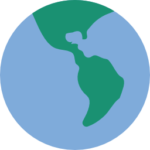 Spanish, Mandarin, and English closed captioning (subtitles) are available for all of our 120+ videos. This awesome feature provides access to non-native speakers, as well as to all youth leaders who are deaf and hard-of-hearing.